Suicide Squad: Kill the Justice League rinviato ufficialmente al 2023, Rocksteady conferma
Il rinvio di Suicide Squad: Kill the Justice League era stato già confermato da diverse fonti – tra cui Bloomberg – nelle scorse settimane. Solo oggi però è arrivata la conferma ufficiale di Rocksteady Games, autore della fortunata serie Batman Arkham e sviluppatore dell'atteso action co-op che vedrà protagonisti i folli antieroi della Suicide Squad. Inizialmente previsto per quest'anno, Kill the Justice League arriverà nella prima metà del 2023.
Suicide Squad nella primavera 2023: l'annuncio di Sefton Hill
Lo scorso febbraio, Jason Schreier aveva anticipato il 'silenzioso' rinvio di Suicide Squad: Kill the Justice League da parte di Warner Media. La notizia proveniva da una fonte vicina al publisher americano, che ha inoltre confermato il rinvio di altre grandi produzioni.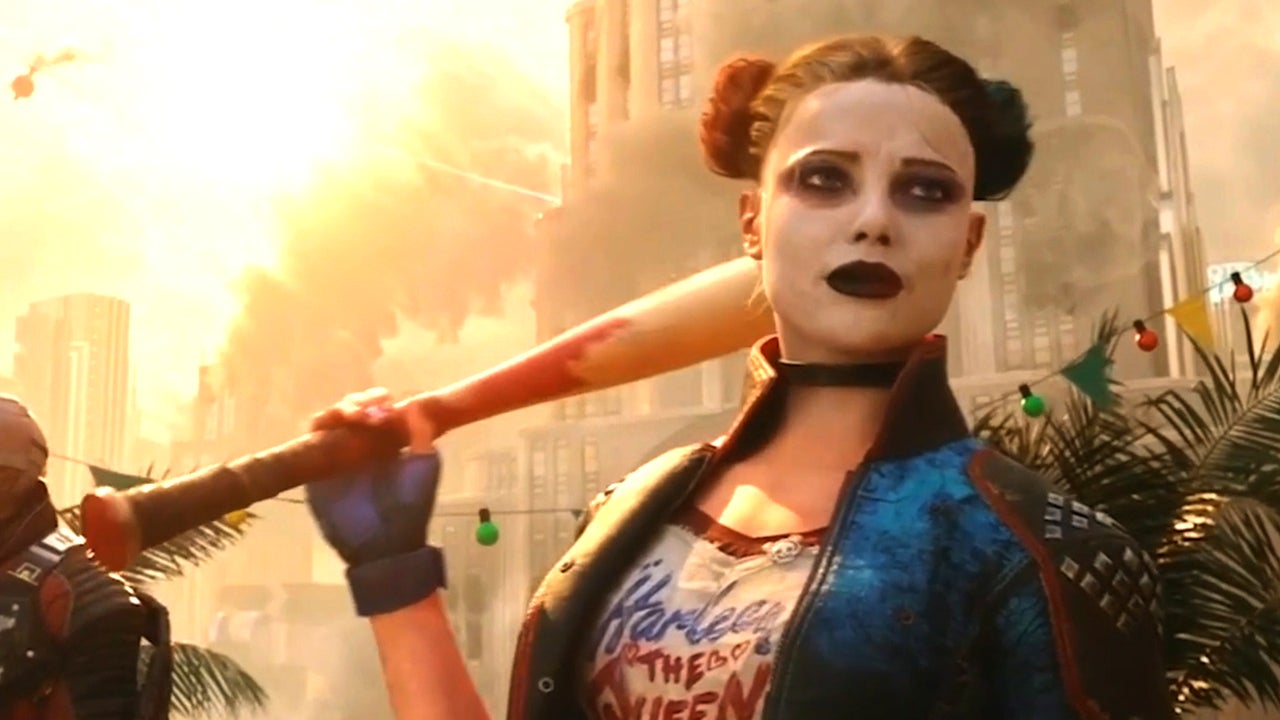 Poche ore fa è invece arrivato l'annuncio di Sefton Hill, co-fondatore e direttore creativo di Rocksteady: "Abbiamo preso la difficile decisione di rimandare Suicide Squad: Kill the Justice League alla primavera del 2023". Hill ha definito il ritardo "frustrante", ma ha anche parlato della necessità di concedere al suo team del tempo extra per realizzare "il miglior gioco possibile".

Il reveal di Suicide Squad risale all'agosto 2021, data in cui Rocksteady e Warner hanno svelato il primo (spettacolare) trailer della loro produzione next-gen. Il gioco è infatti atteso per PC, PlayStation 5, Xbox Series X/S e non arriverà pertanto sulle console di penultima generazione. Il gioco in questione sarà un action caratterizzato da un'ambientazione open world e permetterà ai giocatori di unire le forze e affrontare una Justice League corrotta in co-op.
We've made the difficult decision to delay Suicide Squad: Kill The Justice League to Spring 2023. I know a delay is frustrating but that time is going into making the best game we can. I look forward to bringing the chaos to Metropolis together. Thanks for your patience. pic.twitter.com/VOSwTM6Zak

— Sefton Hill (@Seftonhill) March 23, 2022
Mentre Rocksteady è al lavoro su Suicide Squad, gli studi canadesi di WB Games Montreal sono impegnati con Gotham Knights, altra avventura giocabile in modalità cooperativa. Salvo ulteriori rinvii, l'uscita di Gotham Knights è programmata per il 25 ottobre 2021.
Fonte: http://feeds.hwupgrade.it/